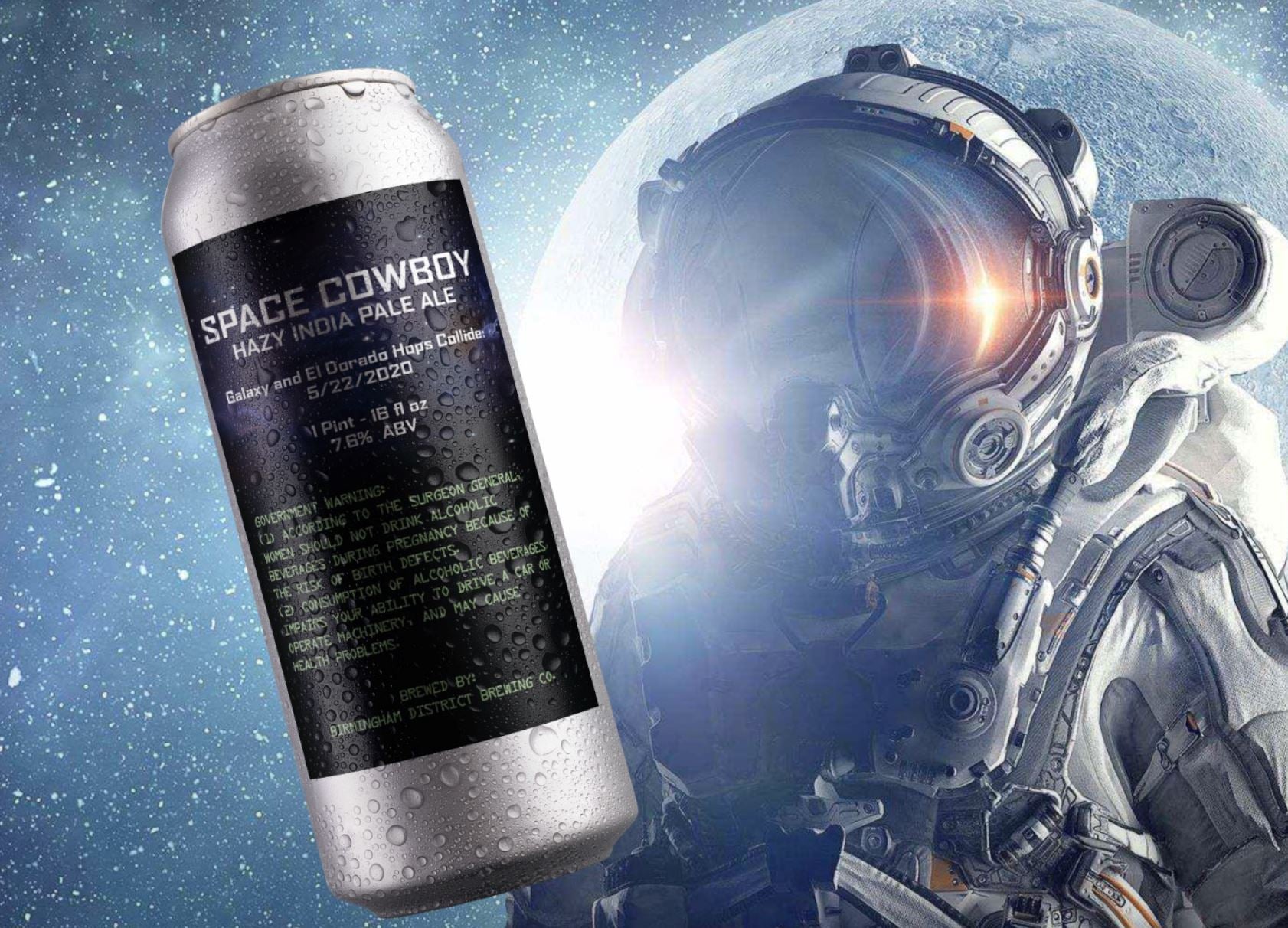 What Are Reasons for Enthusiasts to Invest in a Beer Tap?
If you're a beer lover, you may be considering investing in a beer tap for your home. Many different types of beer taps are available, from simple hand pumps to sophisticated draft systems. But before you invest in a beer tap, there are a few things you should know.
Beer taps can range in price from a few hundred dollars to several thousand. The type of tap you choose will largely be determined by your budget. The most important factor to consider when selecting a beer tap is how it will be used. A simple hand pump may be all you need if you plan on using your tap for occasional parties or gatherings. But if you're a serious beer drinker, you may want to invest in a more sophisticated draft system.
When choosing a beer tap, you must consider how often you'll be using it and how much beer you'll be dispensing. If you only plan on using your tap occasionally, a less expensive hand pump may be all you need. But if you're a serious beer drinker, you may want to invest in a more sophisticated draft system.
More than taste, there are other exciting reasons why an investment in a beer dispenser is the way to go:
Hosting Amazing Parties 
Beer dispensers and coolers are a great way to keep a steady supply of beer on hand for guests. With a dispenser, you can simply set up the tap and let the beer flow. This is a great way to keep your guests happy and save yourself the hassle of having to constantly get new beer bottles.
Bringing the Pub at Home 
A beer tap in your home will make every night feel like a night out at the pub. You can sit back, relax, and enjoy a cold one without having to leave your house. So go ahead and install a beer tap today–your friends and family will thank you for it!
Some people like their beer to have a lot of foam, while others prefer it to be less frothy. You can adjust the settings on your beer tap to get the perfect pour every time. You can also choose how many taps you want per bridge. This allows you to customize your beer tap to get the perfect pub experience right in your own home. So next time you crave a cold one, you don't have to go to a bar; your kitchen beer tap will be waiting for you.
Starting a Business
Those who want to start their own business can do so by using beer taps as inspiration. By setting up a minibar or restaurant and using beer dispensers as focal points, individuals can create their business opportunities. There is also the option to brew beer at home to complete the experience. Some beer tap sellers also offer beer brewing kits and accessories to help people prepare the brew they want.
Conclusion
If you're looking for a solid investment that will continue to grow in popularity, then investing in a beer tap may be a good option for you. With the ever-growing popularity of craft beer, there is a growing demand for beer taps that accommodate this type of beer. If you're able to get in on the ground floor with this trend, then you could see a significant return on your investment.
Are you on the lookout for beer taps for homes? Check out Steel City Tap. We offer custom tap handles, keg collars, stickers, and more for breweries, distributors, and beer bars. Get a quote today!