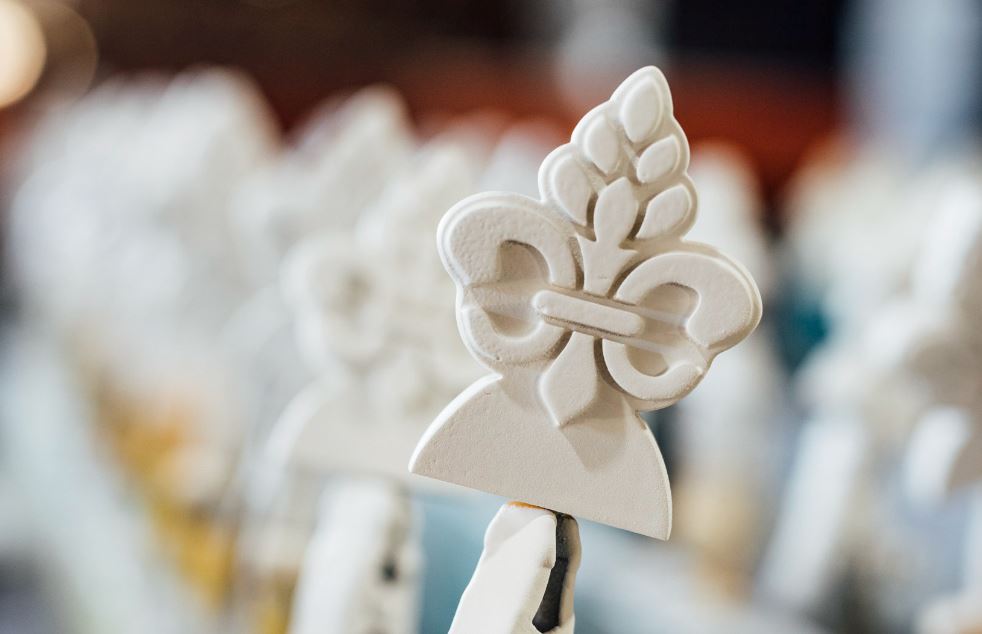 Cannabis and Craft Beer: Tilray Acquires Montauk Brewing
The leading craft brewer in Metro New York, Montauk Brewing Company, has been acquired by Tilray Brands, Inc. 
The popular product line, high cost, and widespread distribution of Montauk Brewing have earned it a strong reputation. 
In addition to well-known national shops like Target, Whole Foods, Trader Joe's, Stop & Shop, King Kullen, Walmart, 7-Eleven, Costco, BJ's, and Speedway, it has more than 6,400 distribution points. The acquisition is anticipated to increase the Company's adjusted EBITDA.
Montauk Brewing is the newest employee of Tilray's expanding beverage-alcohol division in the U.S. The tenth-largest craft brewer in the country with distribution in more than 40 states, Alpine and Green Flash, as well as its top lifestyle bourbon and spirits brand, Breckenridge Distillery, already make up this market area. 
Ty H. Gilmore, a seasoned leader in the beer and beverage industries, has been hired by Tilray to the newly created position of President of Tilray's U.S. beer business to fully leverage the value and power of its U.S. craft beer portfolio, the company also revealed.
In the northeast, Montauk Brewing has a considerable market share and distribution. 
Tilray Brands intends to considerably extend its distribution network and spur profitable growth in the beverage-alcohol industry by utilizing SweetWater's already-existing infrastructure across the country and Montauk Brewing's influence in the northeast. 
This distribution network is a component of Tilray's plan to capitalize on the expansion of its U.S. CPG brand portfolio and provide THC-based goods upon federal legalization.
The founders of Montauk Brewing, Vaughan Cutillo and Eric Moss, and Terry Hopper, the brewery's general manager, have all merged with Tilray Brands. 
The performance of highly potent craft and lifestyle beverage brands will be maximized through close collaboration with Ty Gilmore, Mr. Simon stated. 
Advantages From A Strategic and Economic Standpoint
Together with SweetWater, Green Flash, and Alpine, Montauk Brewing forms the core of Tilray's coast-to-coast craft beer segment, boosting the Company's net sales. 
The acquisition completes our presence across the U.S. market, strengthens Tilray Brands' position in the northeast, and adds a potent brand and lucrative business. Additionally, Tilray's craft beer segment should benefit from a larger scale.
More Prospects For Tilray To Do Business in the U.S. 
As soon as marijuana is legalized on a federal level in the United States, Tilray intends to employ its strategic operations, infrastructure, and consumer-recognized brands in the beer, spirits, and snack food industries to improve its market chances.
Potential to Accelerate Montauk Brewing Company's Growth 
There is a very strong chance that Montauk Brewing will grow its clientele and become a truly national brand in the U.S. To expand Montauk Brewing's distribution network and revenue, Tilray Brands plans to take advantage of the established SweetWater national infrastructure.
The United States Beer Business' new president is Ty H. Gilmore. Gilmore joins Tilray from Glazer's Beer & Beverage, where he oversaw the sales, marketing, and operations of 11 distributors in the South as executive vice president from 2020. 
Before that, he worked with Diageo for more than three decades in progressively more significant roles, including seven years as the division's head of national accounting.
Tilray Brands cordially invites all investors to the Company's annual meeting of stockholders on November 22, 2022, as it pursues strategic growth possibilities. 
Tilray asks investors to support the company's adherence to the highest standards of corporate governance and aid the company in maintaining the power of its stockholders by voting "FOR" all significant proposals. 
Regarding Tilray Brands
Tilray Brands, Inc. (Nasdaq: TLRY; TSX: TLRY), a market-leading global cannabis lifestyle and CPG company with operations in Canada, the U.S., Europe, Australia, and Latin America, is improving people's lives by inspiring and empowering a global community to live their best lives, enhanced by moments of connection and wellbeing. 
With a portfolio of cutting-edge, well-known, and high-quality brands that fulfill the demands of the customers, consumers, and patients we serve, Tilray aims to be the most responsible, dependable, and market-leading cannabis consumer products company in the world. 
Tilray, a leader in cannabis research, cultivation, and distribution, supports more than 20 businesses in more than 20 countries with its cutting-edge production infrastructure and provides various cannabis products, hemp-based meals, and craft beverages.
Conclusion 
Tilray Brands Acquires Montauk Brewing Company is a great move for the company. The move will help them expand their product line and reach a wider audience. They will also be able to tap into the craft beer market, which is growing rapidly. Both businesses benefit from the transaction, and it will be intriguing to watch Tilray Brands develop in the years to come. Congrats!
Steel City TapCustom tap handles, keg collars, stickers & more for breweries, distributors & beer bars. Steel City Tap Co. creates unique American-made customized beer tap handles. Shop today!