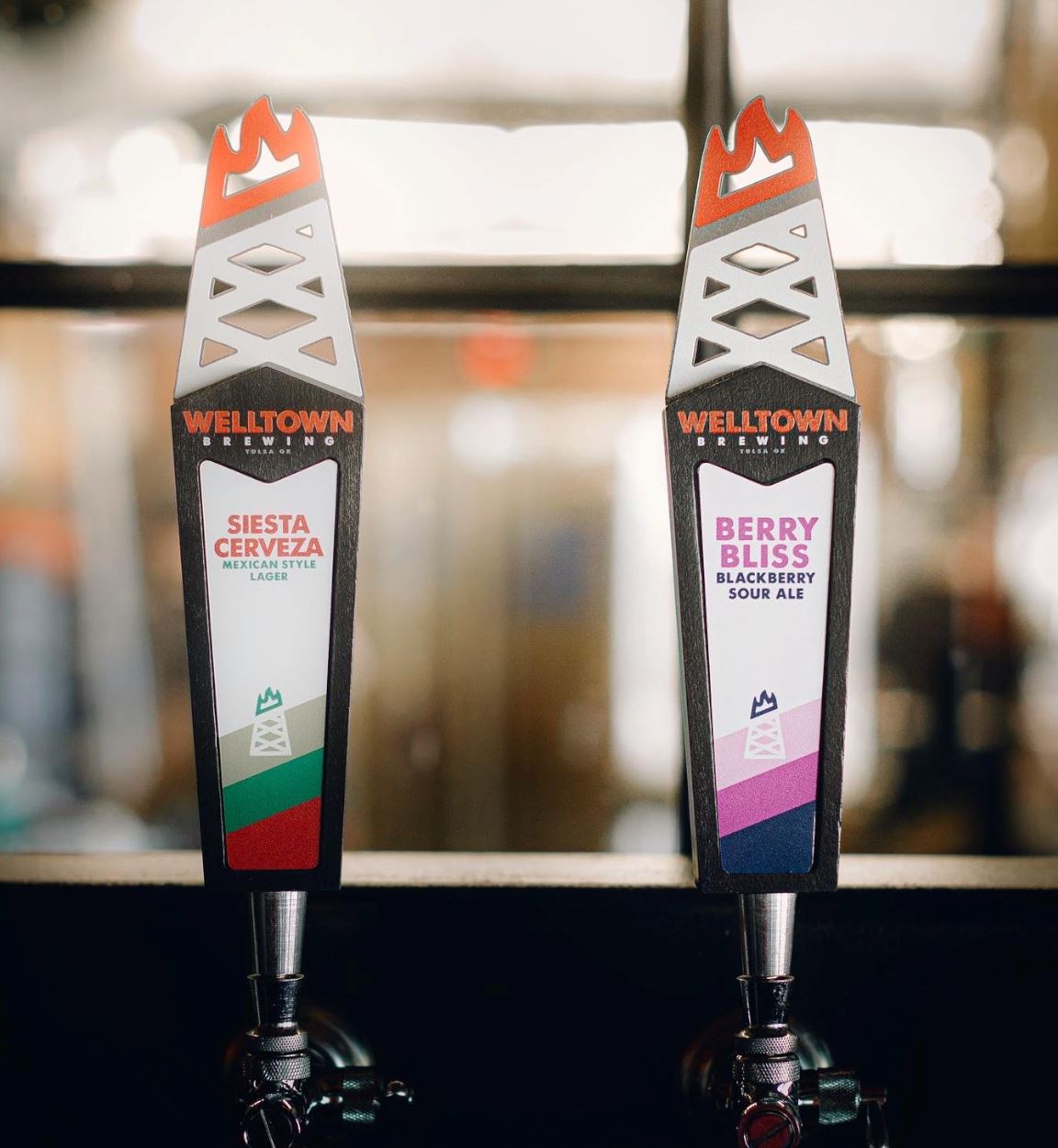 The Ins and Outs of Opening a Bar
So, you want to open your own bar. Congratulations! This can be quite a huge accomplishment and a very exciting time. But, before you can open your doors to the public, there are a few things you need to do first. Here are some tips to ensure your new bar business will succeed.
Be Sure What Kind of Bar You Want to Open
There are so many different types of bars out there, so you need to decide what kind of bar you want to open. Are you looking to open a sports bar, a dive bar, a cocktail bar, or a wine bar? Once you've decided on the general concept, you can start to flesh out the details.
For example, if you're opening a dive bar, you'll need to decide what kind of atmosphere you want to create. Do you want it to be a laid-back spot where people can come to relax and unwind, or do you want it to be a little more lively? These things matter a lot if you want your customers to enjoy hanging out at your bar.
Research the Cost of Opening and Running a Bar
Starting a bar can be a very expensive endeavor. Before you start spending money, you need to do your research to make sure you have a realistic idea of how much it will actually cost. This includes everything from the cost of liquor to the cost of hiring staff.
You also need to factor in the cost of marketing and advertising. You need to make sure people actually know about your bar, so you'll need to spend some money to get the word out.
Have a Concrete Business Plan
A business plan is a must for any new business, and a bar is no exception. You need to have a clear idea of your goals and how you plan on achieving them. This includes everything from your target market to your pricing strategy. Your business plan will serve as a roadmap for your business, outlining your goals, strategies, and the necessary steps you need to take to make your bar a success.
Invest in the Right Bar Equipment
We all know that finding the right location is important for any business. But other than that, you also need to invest in the right supplies and equipment for your bar. This includes everything from bar stools and tables to beer tap handles and glassware. Investing in high-quality equipment will not only make your bar more comfortable and inviting for customers, but it will also help to ensure that your drinks are made correctly and efficiently.
Obtain the Licenses and Permits Required to Operate a Bar
There are a number of licenses and permits required in order to operate a bar. These can vary depending on your location, but some of the more common ones include liquor licenses, business licenses, and food handlers' permits. It's important to research the requirements in your area and obtain the necessary licenses and permits before opening your bar.
Choose Your Bar's Name and Design
Your bar's name and design are important for creating a brand identity. They should be reflective of the type of bar you want to create and the image you want to project. When choosing a name, try to stay away from anything too generic or clichéd. And when it comes to design, consider using a theme that will appeal to your target market.
Conclusion
Opening a bar can be a great way to tap into your entrepreneurial spirit and make a good living. But it's not a decision to be made lightly. There's a lot of planning and hard work involved in opening and running a successful bar. But if you do your homework and put in the effort, you can be well on your way to owning a thriving business.
Do you want the perfect addition to your bar business? Steel City Tap has the answer in the form of our
custom beer tap handles
, merchandise, and bottle labels. It's the perfect marketing tool, and We've helped thousands of bars and breweries across the country build their brand. Our custom tap handles are the perfect addition to any bar to help them stand out from the competition. Contact us today to learn more about how we can help your bar or brewery build its brand!