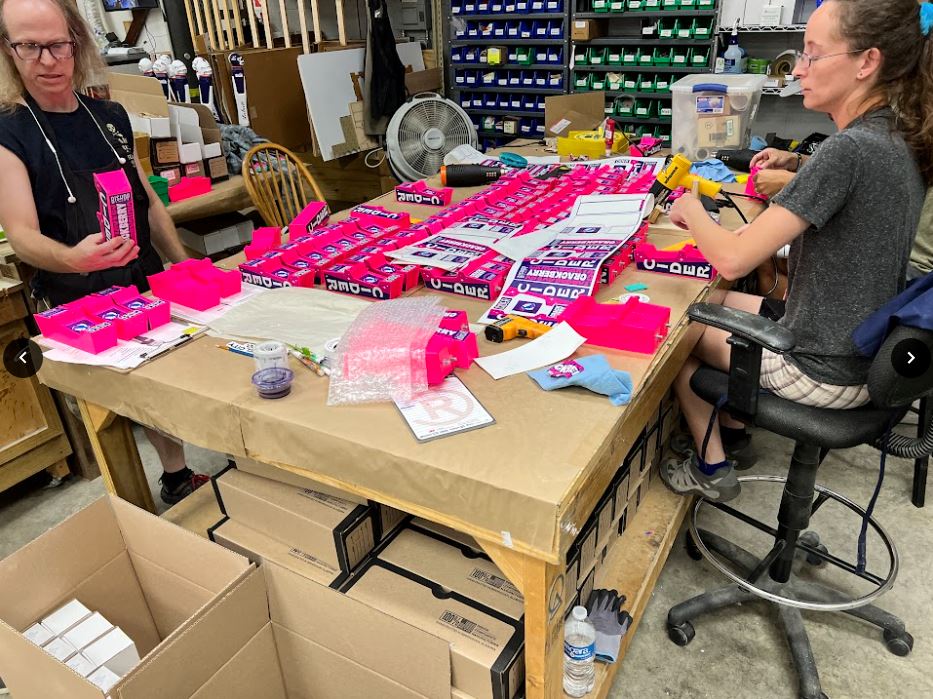 Bishop Cide Cade and the Taps We Make for Them
Bishop Cider, a cidery based in Dallas, is expanding its operations by acquiring two breweries in the Dallas-Fort Worth area and opening four new locations. This expansion is significant in both size and scope, and will allow Bishop Cider to increase its production and distribution capabilities greatly.
There are currently three Cidercade locations: the original in Dallas, plus locations in Austin and Houston. With the expansion, there will soon be four more Cidercade locations, plus the two breweries. This is a huge expansion that will allow Bishop Cider to reach even more people with its delicious products.
Who Is Bishop Cide Cade?
As the weather gets warmer and the days get longer, many of us start to crave something refreshing to drink. And what could be more refreshing than a cold, crisp cider? Bishop Cider is a company that makes hard cider. Their ciders are made with 100% fresh-pressed apples, and they use a variety of different apple varieties to create their unique flavors.
But Bishop Cider is more than just a cider company. They also operate Cidercade, which is a place where people can go to play games and activities for free. There are currently three Cidercade locations, but there will soon be four more. 
At Cidercade, you can play classic arcade games like Pac-Man and Donkey Kong, or try your hand at one of the many pinball machines. And if you get thirsty, you can always grab a pint of Bishop Cider.
So whether you're looking for a refreshing cider to drink or a fun place to play games, be sure to check out Bishop Cider and Cidercade.
Expanding to Craft Beer
Bishop Cider Co. is excited to announce the acquisition of Wild Acre Brewing Co. in Fort Worth, TX. This acquisition will allow Bishop to expand its reach into the craft beer market and provide Wild Acre with the benefits of a large in-house sales and marketing team.
The acquisition of Wild Acre Brewing Co. is part of Bishop Cider Co.'s larger strategy to expand its product offerings and reach new markets. Bishop Cider Co. plans to maintain Wild Acre's current operations and taproom while also investing in new brewing equipment and infrastructure.
This is an excellent move for both companies, as it will allow Bishop to tap into the growing craft beer market, and Wild Acre will benefit from Bishop's sales and marketing expertise. We're looking forward to seeing what these two companies can achieve together!
Steel City Taps Creates Unique, Quality, and American-Made Tap Handles for Bishop Cide Cade
The Alabama-based company Steel City Taps is excited to announce a new partnership with Bishop Cider Company out of Dallas, Texas. Steel City Taps will create unique, quality tap handles for Bishop Cider's line of ciders, made exclusively in the United States. 
Bishop Cider Company knows that nothing beats the quality of American-made taps; that's why Steel City Tap is the perfect partner to help showcase their delicious ciders.
Custom beer tap handles are a great way to add a personal touch to your bar or home brewing setup. Whether you're looking for a unique gift for a beer lover in your life, or you simply want to add a bit of personality to your collection, custom tap handles are a great way to do it. 
Steel City Tap is the perfect place to find the perfect tap handle for your business. We offer a wide selection of tap handles, so you're sure to find one that fits your style and budget.