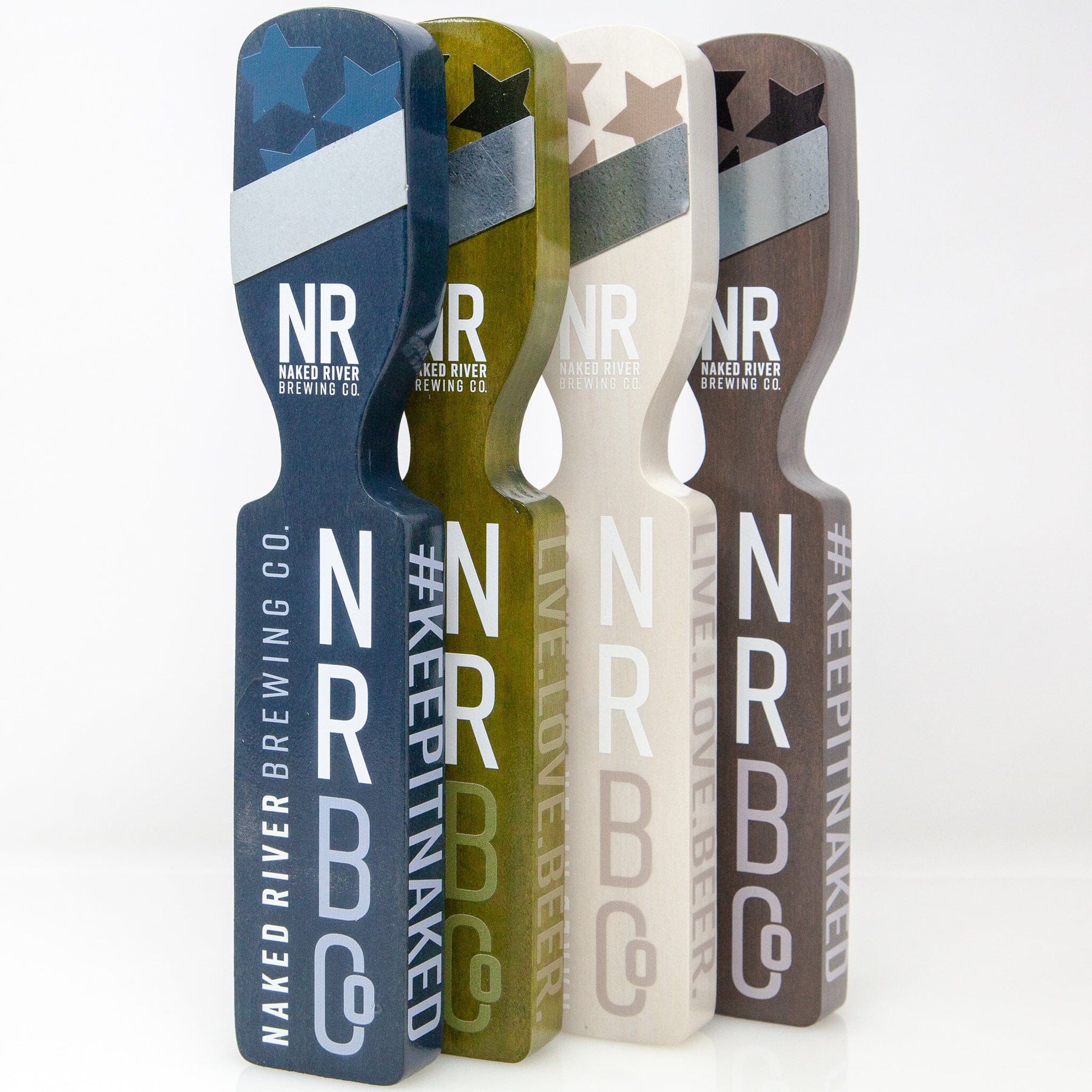 What You Need to Know When Designing a Custom Tap Handle
Creating a custom tap handle is no small feat. Not only do you have to take into consideration the overall design, but there is also a myriad of other factors that can affect your tap handle's performance. Whether you're a professional brewer looking to distinguish your product in the marketplace or an amateur home brewer wanting to give your creation that professional touch, there are some key points to keep in mind when designing a custom tap handle.
Make Sure the Beer Style Is Clear
When designing a custom tap handle for your favorite beer, it is important to make sure that the beer style is clearly identified. While many people may recognize the logo of a brewery, they may not recognize the specific beer style that is being poured. A well-designed tap handle should clearly indicate the beer style so that customers can quickly identify their preferred beer.
The beer style should be prominently displayed on the tap handle. This can be done by using the name of the beer style, such as IPA or Stout, or using a symbol that is associated with that beer style. For instance, the IPA could be represented by a hop cone, or a Stout could be represented by malt grain. This will make it easier for customers to identify the beer style and make an informed decision.
Choose a Unique Shape
When designing a custom tap handle for your beer, one of the most important considerations is the shape of the handle itself. Choosing the right shape can help to create a unique look that stands out from other tap handles while also providing an ergonomic shape that's easy to grip.
First, consider the size of the handle. If you have a small or limited area to work with, you may want to choose a smaller shape that fits easily in the space without taking up too much real estate. On the other hand, if you have a larger area to work with, you can opt for a larger shape that will help to draw attention to your tap handle.
Next, think about the style of the handle. Your handle should reflect the overall look and feel of your beer, so choosing a shape that matches your brand identity is important. If you want to create a modern look, opt for a sleek, geometric shape; if you prefer a more traditional style, opt for a more classic, round shape.
Finally, consider the ergonomics of the handle. You want your tap handle to be comfortable to hold, so choose a shape that fits comfortably in your hand. A curved shape is usually the most comfortable, but there are other options available that may work better for your particular needs.
Use Contrasting Colors
When it comes to designing a custom tap handle, one of the most important elements to consider is how to use contrasting colors. This can help to create a unique and eye-catching design that will really stand out at the bar. Contrasting colors are two or more colors that are opposite each other on the color wheel. By using contrasting colors, you can create a vivid design that will make your custom tap handle stand out.
When selecting the colors for your custom tap handle, you should think about how they interact with each other. It is important to have a good balance between the two colors so that one color does not overpower the other. A good way to achieve this balance is to use a light color for the background and a darker color for the design elements. This way, the darker color will be the focus of the design, and the lighter color will provide a nice backdrop.
Final Thoughts
Custom tap handles are an important part of the craft beer industry. They are the perfect way to showcase a brand and create an unmistakable identity. With careful consideration and a creative approach, custom tap handles can be the perfect way to make a statement and stand out from the crowd.
Get custom beer tap handles for your brewery from Steel City Tap. We put our heart and soul into designing and crafting one-of-a-kind tap handles, ensuring you stand out from the competition. Our in-house expert team makes each tap handle, putting hands on the product from start to finish for superior craftsmanship. Get a custom quote now!