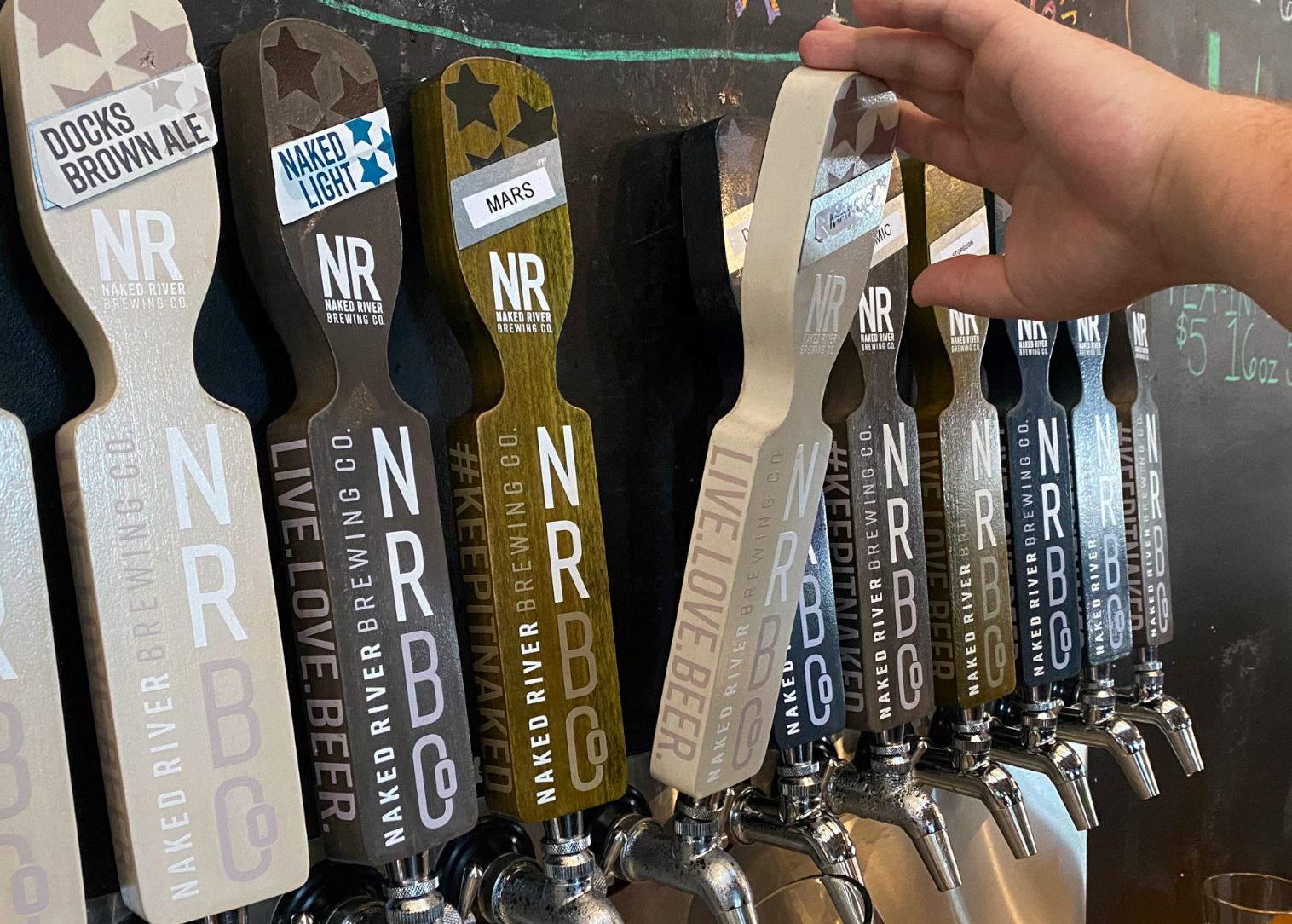 Things You Need to Consider before Buying a Bar Franchise
If you're serious about owning your bar, you've probably already taken the first steps to make it a reality.
You've probably visited several bars across the country to see if you would enjoy it. Maybe you've even talked to friends and family about buying a bar franchise.
But before you go any further, it's essential to seriously consider all the factors involved in buying a bar franchise - this way, you can rest assured that your investment will likely pay off.
The Advantages of Franchising 
One of the best things about franchising is that it's an opportunity for you to learn from someone who has already been in business and has found success. The person who owns the franchise will not only teach you how to run their business, but they'll also teach you how to run a business in general. 
They'll show you how to manage employees, take care of customers, and make sure that everything runs smoothly. This invaluable experience can help you avoid costly mistakes when it comes time for your own store!
Another benefit of buying into a franchise system is that they tend to be more successful than independent businesses because they've already figured out what works best for them, so they can share those lessons with their franchisees. If you want help starting up your own business but aren't sure where to start, this could be what you've been looking for.
How to Choose the Best Bar Franchise
Choosing the right franchise can be overwhelming, but it doesn't have to be. Here are some things to consider before you decide:
Look for a Franchisor
The best way to ensure that a franchise will be successful is by choosing one that has been around for a while and has had success with its existing franchises. Check out how long they've been in business, how many franchises they currently have, and their current growth rate.
Consider Location & Demographics
The bar location is critical in terms of how successful it will be. If you choose a location that is not ideal, it may be challenging to draw in enough customers to make a profit. It's essential to look at population densities and demographics, as well as the trends in the area and estimated growth rates in the coming years.
Find Financing 
You'll need to decide whether you want to finance the business or get a bank loan. If you choose to fund your franchise yourself, it's important to set aside enough money in case things don't go as planned. You should also consider how much will be needed for startup costs, such as supplies and equipment.
Have the Right Support Systems
The best way to ensure your success as a franchise owner is to have the right support systems. It's important to have access to ongoing training and consulting services so you can stay up-to-date on industry trends, new technologies, and best practices.
Review the Terms of the Contract
Always review and check the franchise contract carefully before signing. It's a good idea to have an attorney look over the contract to make sure everything is transparent and fair.
Conclusion
Buying a bar franchise is a great way to get into the business world. It allows you to own your own business while taking advantage of the expertise and resources provided by the franchisor.
Get your bar supplies at Steel City Tap. Our supplies range from customized beer tap handles to custom tin signs. We have a great selection of bar supplies at affordable prices. Get a quote now!