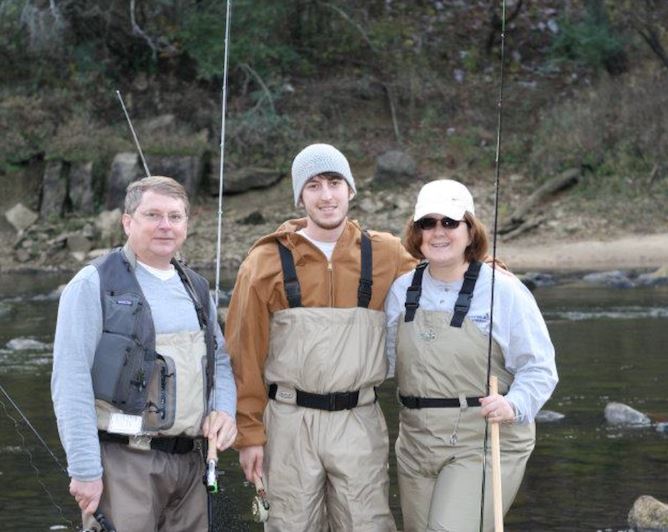 Big Plans for a Bright New Year
Sayonara, 2020! We're jumping into 2021 with high expectations. But who isn't after that yearlong whirlwind?
As a small, family-owned and -operated business, we cannot thank you enough for the support you've shown us over the past months. Whether you're a returning customer or a new client, you've helped our team of Alabama-based designers, artisans, technicians, and more weather these uncertain times. And we did it. We made it through the storm, and we're ready to kick ass even harder this year.
What are our goals and resolutions, you ask?
We look forward to meeting your needs even better, and supporting American companies in the process. Handcrafted tap handles remain the heart of our biz, but Steel City Tap Co. designs and manufactures an abundance of other marketing tools and custom swag for breweries. Every single bit of it is sourced from a U.S. company, meaning all of your money stays right here in America. From embroidered hats and apparel to can and crowler labels, even POP displays, our goal is to provide all the personalized products you want for the tap room—a one-stop shop on U.S. soil.
Stay tuned as we gear up to launch an additional website, canlabels.com. We're excited to expand beyond tap handles to offer labels for cans, crowlers, and bottles, all produced and printed in our Birmingham, Alabama, warehouse using U.S.-sourced materials.
Why does American manufacturing continue to top our priority list?
From day one, we've been on a mission to educate potential clients about the importance of Stateside manufacturing for tap handles and so much more. By opting to build relationships with and spend our hard-earned dollars with U.S. companies and small businesses, we strengthen the economy of our country and our own smaller communities. 
Is buying from China fast and cheap? Sure, sometimes. But what is your money buying you? We guarantee it's not the quality or perceived value you get from American-manufactured goods. And we also guarantee your money is not coming back to fuel our economy for future generations or provide jobs for fellow Americans. 
Let's make a resolution to change the mindset and support one another as we forge ahead together.
We take major pride in making our clients proud!
"So nice to work with people that understand and value service. Proud to use Steel City Taps [for our new tap handles]." --Elizabeth Crumpton,
Tantrum Brewing Company
(Check them out when they open later this year in Cleveland, Georgia!)